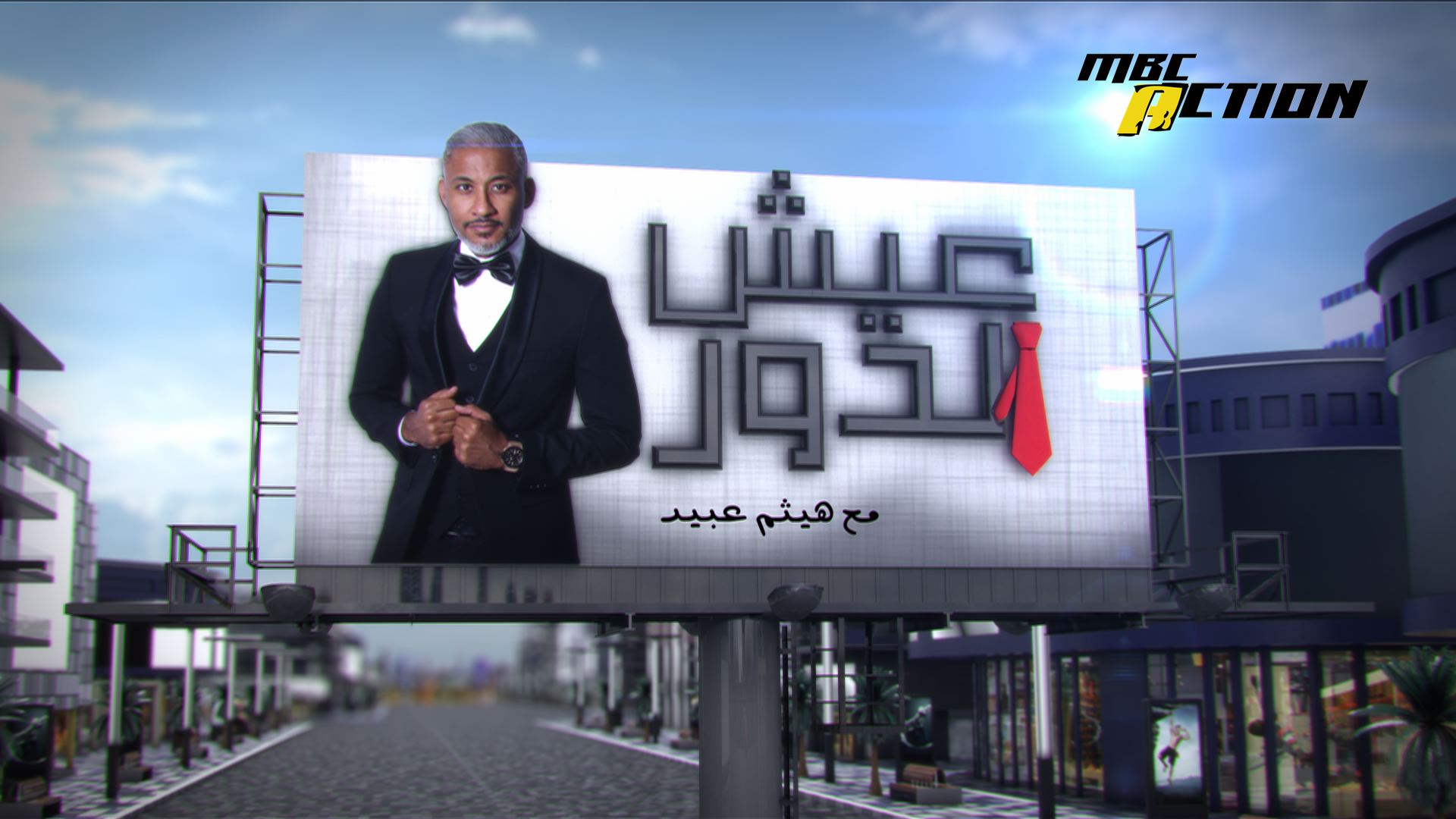 ThinkSmart produces the UAE's first male TV Show on MBC Action
Living the ultimate experience with Haitham Obaid
UAE Local firm, ThinkSmart, founded in 2013, has produced the regions first TV show for men, EishElDor. The show, hosted by Omani sports enthusiast and presenter Haitham Obaid, revolves around giving men an ultimate king size experience, motivating them for more in personal lives. The hour long, blood pumping, show aired every Saturday on MBC Action at 11:00pm UAE time, sees the contestants being motivated, inspired and reenergized with purpose, performing adrenaline filled activities and driving luxury cars like never before.
With this being the first production project for the company, it's certainly only the start. Lina Husri, Founder and Managing Director at ThinkSmart expressed her views. "We are so proud of our identity as a home-grown company, founded under Twofour 54, to produce a new kind of show in the Middle East. With the very talented, Haitham Obaid presenting the show, it is surely exciting to see this as a motivation for guys who love cars, fashion, beauty and adventures. We want to show that passion is above all; and that everyone deserves to try something new to revive their passion in life, even for a few moments that can change life forever."
Creative mind behind the concept, Haitham has always been inclined towards passion, purpose and philosophy, and the show combines these with adventure to show case real time stories of people.
Keen to show the various situations and behavior in people, ThinkSmart has shown it all in the first season. From the racecourse in UAE to luxurious names in hospitality industry, all the way to the rugged beauty of the desert, the show takes you on an adrenaline filled journey that shows the dedication, creativity and emotion. Making twofour54 proud by taking forward their specialization in TV production, filming and entertainment, ThinkSmart soon has plans of surprising us with more.